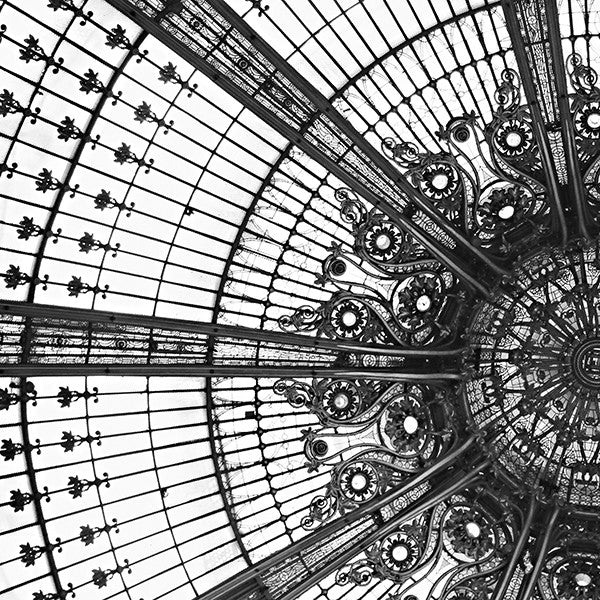 Frame it alone, two by two, three in a row or make your own Instagram wall with your faves!
Imagine riding a bicycle down the boulevard with a crispy baguette in hand, locking your heart on a bridge, or falling in love with adventure under the twinkly lights of the Eiffel Tower. From melt-in-your-mouth macaroons to stone-chiseled bodies that live in museums, you can almost hear the city whisper back je t'aime in your ear.
In a world where living colourfully is encouraged, this classic duo makes a contrasting statement. Striking in its simplicity. Timeless yet always on trend. Because some things really are meant to last...
8x8"
11.5x11.5" on 12x12" sheet of paper * fits IKEA RIBBA FRAME perfectly
(all dimensions in inches)