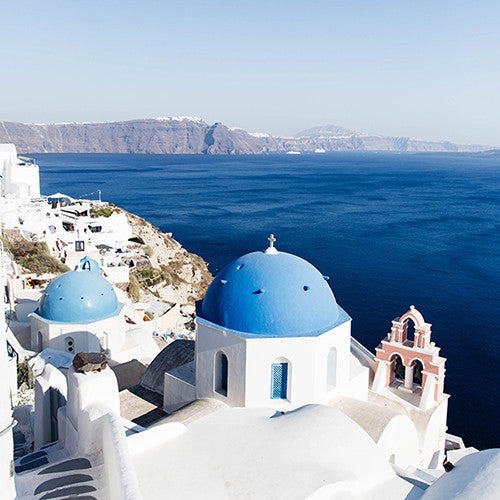 Frame it alone, two by two, three in a row or make your own Instagram wall with your faves!
Meraki (n.) Meraki is doing something with total love and pure soul. It is leaving a little piece of yourself in your creative work.
Brilliant blues and cascading beauty in Oia, Santorini. 
8x8"
11.5x11.5" on 12x12" sheet of paper * fits IKEA RIBBA FRAME perfectly
16x16" on 20x20" sheet of paper
20x20" on 24x24" sheet of paper
26x26" on 30x30" sheet of paper
(all dimensions in inches)